Pian Upe Game reserve
Pian Upe Game reserve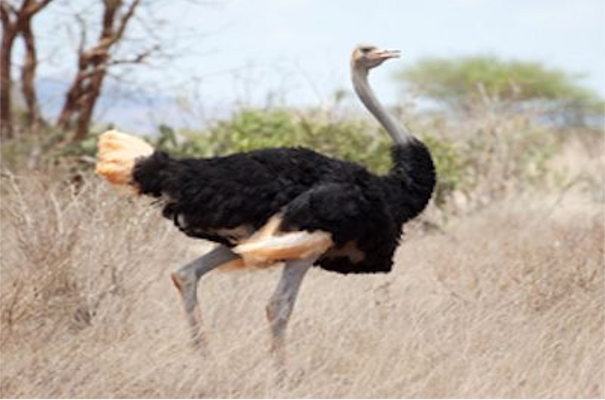 PIAN UPE WILD RESERVE UGANDA
Extending over an area of 2788 square kilometers to the north of mountain elgon, is the Pian Upe now under the management of mount elgon conservation area, is the second largest protected area in Uganda after Murchison falls Game park, it lies in semi arid country which usually receives rainfall in April and more substantial showers from June to early September but some years the rain fails completely.
The predominant cover of mixed acacia commipphara savanna is essentially the Uganda's extension of an eastern savanna encompassing much of northern Kenya and the amboseli-tsavo-mkomazi complex of reserves on the border between Kenya and Tanzania. Providing dramatic contrast to the dry scrubby plains of Pian Upe is mount kadam, an isolated range of spectacularly tortured turrets and bleak volcanic plugs that rises to an altitude of 3068m on the reserve's eastern boundary.
Pian Upe is a home to two pastoralist tribes for which it is named: the pian being part of a sub group of the Karamajong, and the Upe being a Kalenjiin speaking people more widely known as the Pakot within Kenya. These two tribes have a history of armed conflict mostly related to cattle rustling. At times the Pian and the Upe team up to fight neighboring tribes in Kenya or Uganda or at times they have directed their violence to each other.
Pian Upe still harbors a great number of mammals in addition, the population has stabilized or increased in the recent years. Leopard, cheetah and spotted hyena are quite popular by ranger patrols and a small population of lions is present. Among the ungulate species are bur hell's zebra, buffalo, eland, Harte beast, greater kudu, topi, orib, dik-dik, and Uganda's last population of Roan antelope. In addition the vervet monkeys, olive baboons, the far localized pata monkey are popular in the savanna.
Getting to Pian Upe
The head quarters at Morujore are situated right alongside the direct Mbale-Moroto road roughly 90km from Mbale and 11km north of the reserve's northern boundary. For the first 30km (as far as the junction to Sipi) this road is surfaced and in a good state of repair, while the remainder is reasonably well maintained murram so the drive shouldn't take longer than two hours. You will know you've entered the reserve when shortly passing through the trading centre of Chepskunya; the road crosses the bridge over the forest fringed Kerim River. A few buses run daily between Mbale and Moroto, passing within a few meters of the park head quarters.