Kenya Coast
Kenya Coast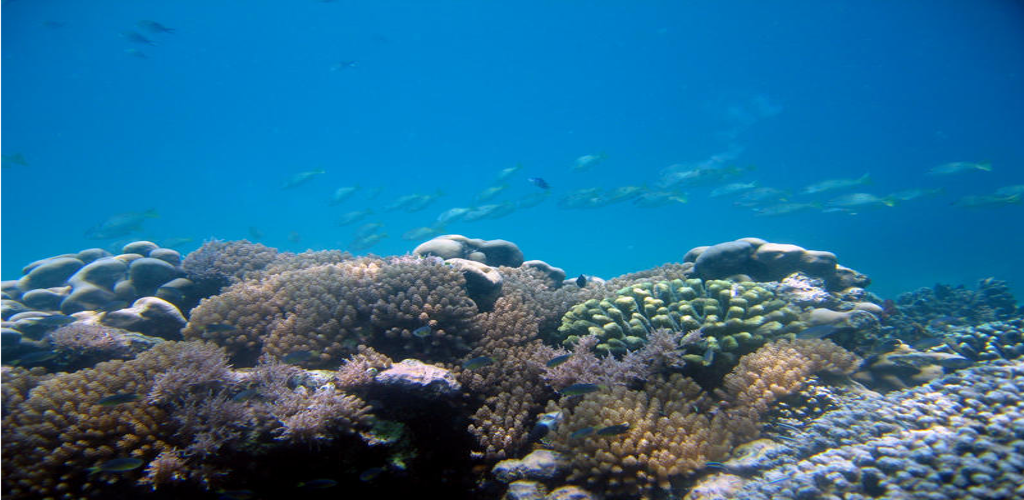 Kenya Coast - Mombasa
Located 500kms from Nairobi and connected to Nairobi by highway, Air and Railway, this island harbor and port city of Kenya is greatly valued as a tourist destination for its cosmopolitan character, historical significance, and tropical ambience. Moi International Airport - Mombasa serves as the link to the rest of the world for direct flights and charter flights that is why it's commonly referred to as 'Old Town' Mombasa
Tourist Attractions Mombasa
Old Town
This lively and exotic area in Mombasa is famous for its spices, Arabic architecture, narrow winding streets, busy markets, and traditional clothes - khanga and kikoy that is a hallmark of coastal Mombasa.
Old Harbor
Old Harbor still revels in its colonial past and is still beaming with activity and trade. Here you can watch the dhows (in ancient décor) cruising on the waters and even taking their trade to as far as Yemen and the coastal regions of the Persian Gulf.
Fort Jesus
On the waterfront, overlooking the harbor, stands the 16th century Fort Jesus that has witnessed many battles and has borne evidence to Kenya's struggle for independence, is a must see for any tourist visiting Mombasa.
Traditional Markets Mombasa Kenya
Shopping in Mombasa is a delightful experience and makes for an interesting way to tour Mombasa on foot. From local craft vendors to the savvy merchants in Biashara Street, Mombasa is great place to shop for curios, ethnic wear and traditional beach wear - khanga and kikoy.
Activities in Mombasa Kenya
Though an island port city, Mombasa is famous for its architectural buildings, traditional markets, rides on traditional trade ships (dhows), and museums that tell the stories of slave trade, colonial rule in East Africa and the emergence of a country that values its freedom as much as it values its natural resources and cosmopolitan character.
How to Reach Mombasa Kenya
Mombasa is accessible from Nairobi by railway, road and air transport.